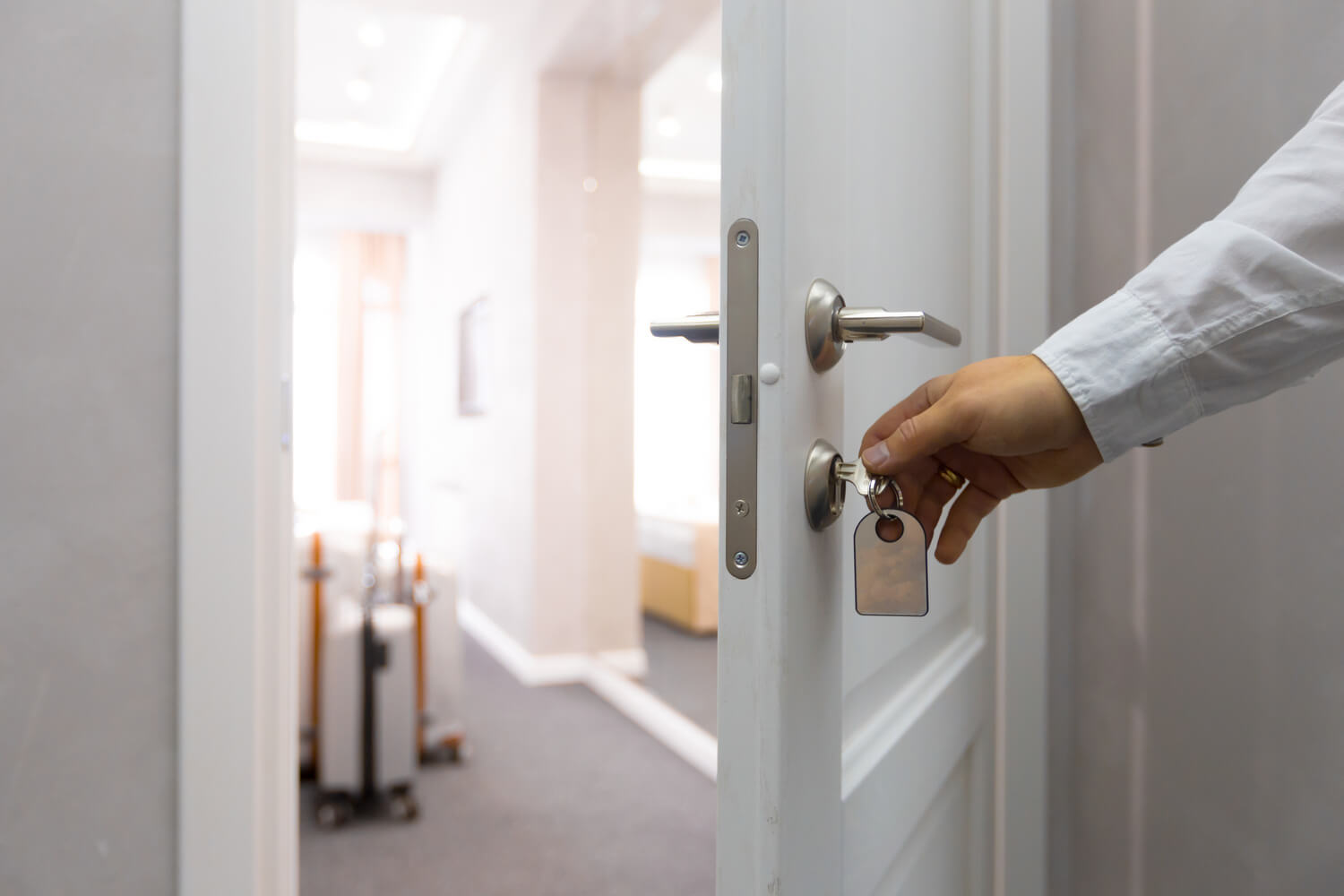 DISCOVER OUR INDUSTRY SPECIFIC SOLUTIONS
Hotels
Ensure your guests can park their cars efficiently
Implementing ParkCash at hotels provides an opportunity to establish an alternative sales channel. The system makes it possible to make parking spaces available to third-party customers and to pay for car parking tickets on-line.
PARKCASH SYSTEM BENEFITS
Discover how hotel car parks can benefit from our system
Mobile barrier access control
Once a reservation becomes active barriers can be operated using a Mobile Remote, QR code or LPR cameras.
Mobile payments
ParkCash makes it possible for third-party customers to access the car park and pay for a parking space using mobile payments without contacting reception staff.
On-line season parking ticket sales system
On-line season tickets may be purchased on-line. On-line reservations for parking spaces for premium customers are possible.
Car park management system
Rapid access to a range of car park usage information – an internet based panel provides information on who parked where and when.
Parking space reservation system
Hotel customers can make on-line reservations for parking spaces. Once a reservation is complete and payment has been received, the system grants access to the car park.
Integration with other systems
The system may be linked with the hotel's accommodation booking system (possible integration with parking lock systems / space savers).
Join the ranks of ParkCash customers
Users of our application:
Geographical reach
The ParkCash application is in use in the largest Polish cities.
Are you wondering whether the ParkCash system is right for you? Arrange a free consultation.
Choose a convenient time and date for an on-line meeting with our consultant. Together you will analyse your company's car park management requirements.