EFFICIENT CAR PARK MANAGEMENT
Discover what the ParkCash
can do for you
Our solutions available through the application
Effective solutions for efficient car park management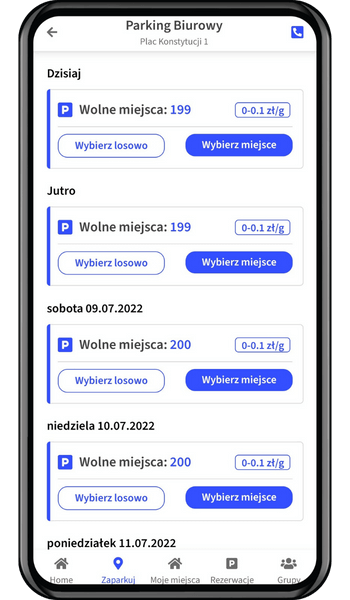 Parking space reservations
Make an on-line reservation and obtain access to the car park for the duration of the reservation.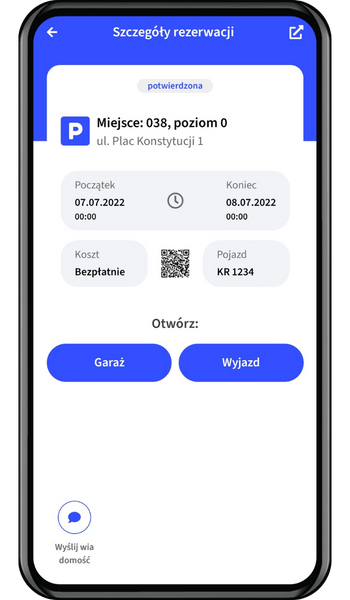 ParkCash Mobile Remote
Forget about cards and remote controls for barriers and gates. Mobile access using your smartphone is simple and convenient.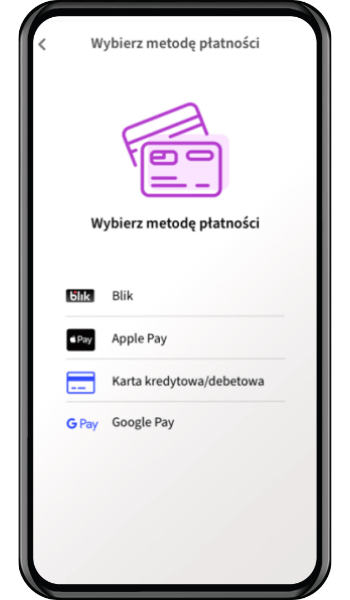 Mobile payments
Pay for parking using a mobile app and pay for a traditional car park ticket using a web browser. The system also includes a feature for granting on-line discounts.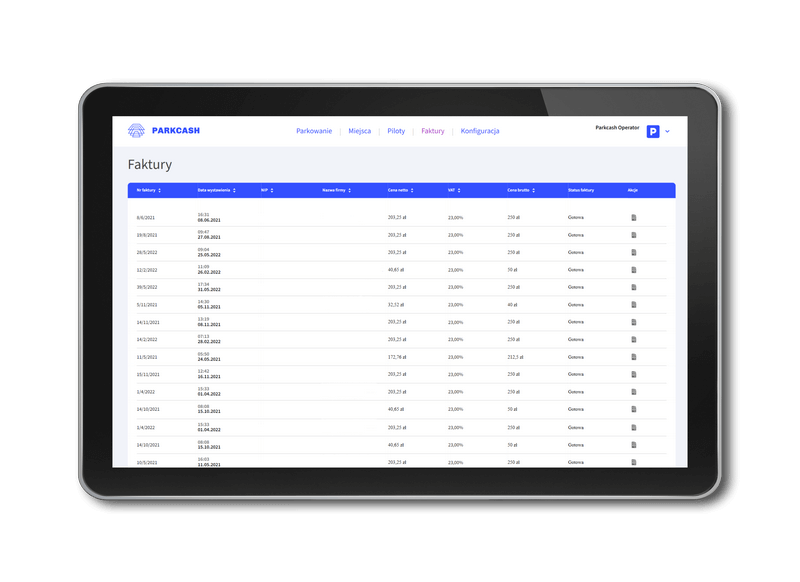 Automatic invoicing
Once a customer makes a payment, the system automatically generates an invoice on behalf of the car park owner and sends it by email.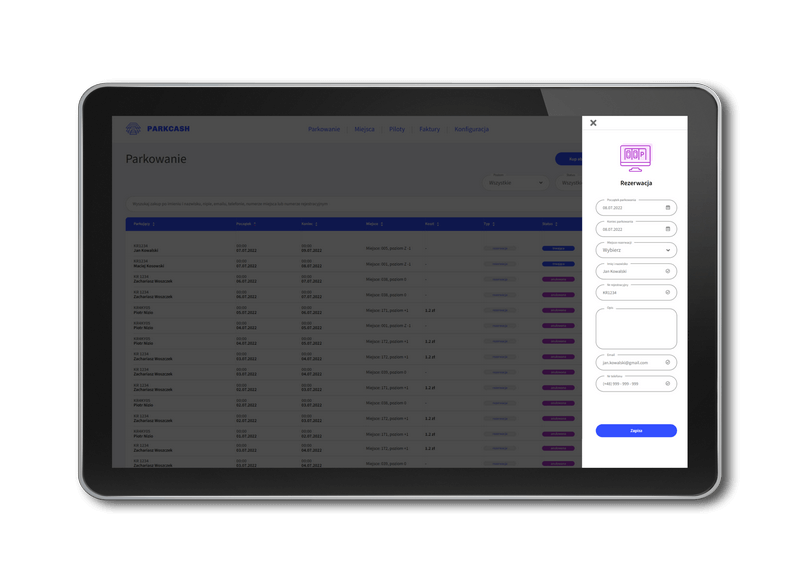 Reservations for guests
Share and allow access – an option for guests to reserve parking spaces together with remote allocation of VIP access. Provide a secure way for a visitor, TAXI or courier to open the barrier themselves.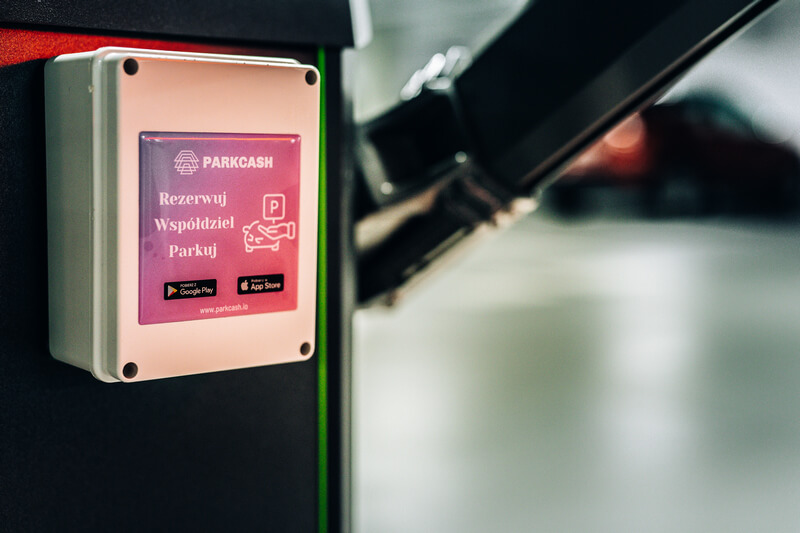 Integration with other systems
The ParkCash system may be integrated with LRP/ANPR cameras, access control, building apps or resource booking systems.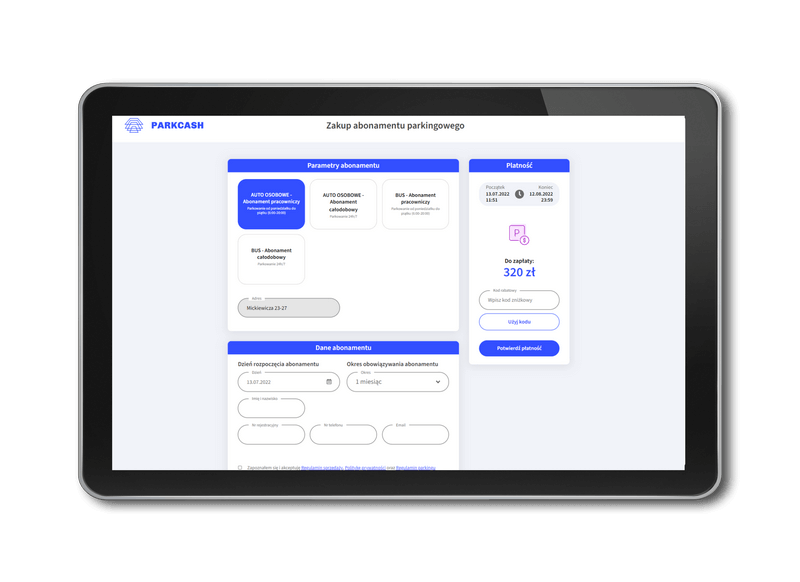 On-line sale of season tickets
Customers can purchase a subscription using the website.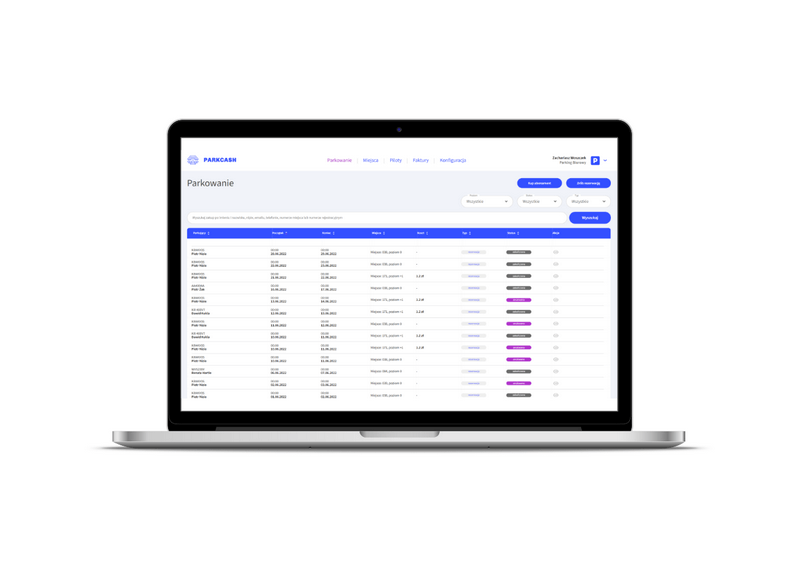 Management and reporting
All data on car park usage, payments and reservations made by drivers are available in the management panel accessed using a web browser.
Are you wondering whether the ParkCash system is right for you? Arrange a free consultation.
Choose a convenient time and date for an on-line meeting with our consultant. Together you will analyse your company's car park management requirements.