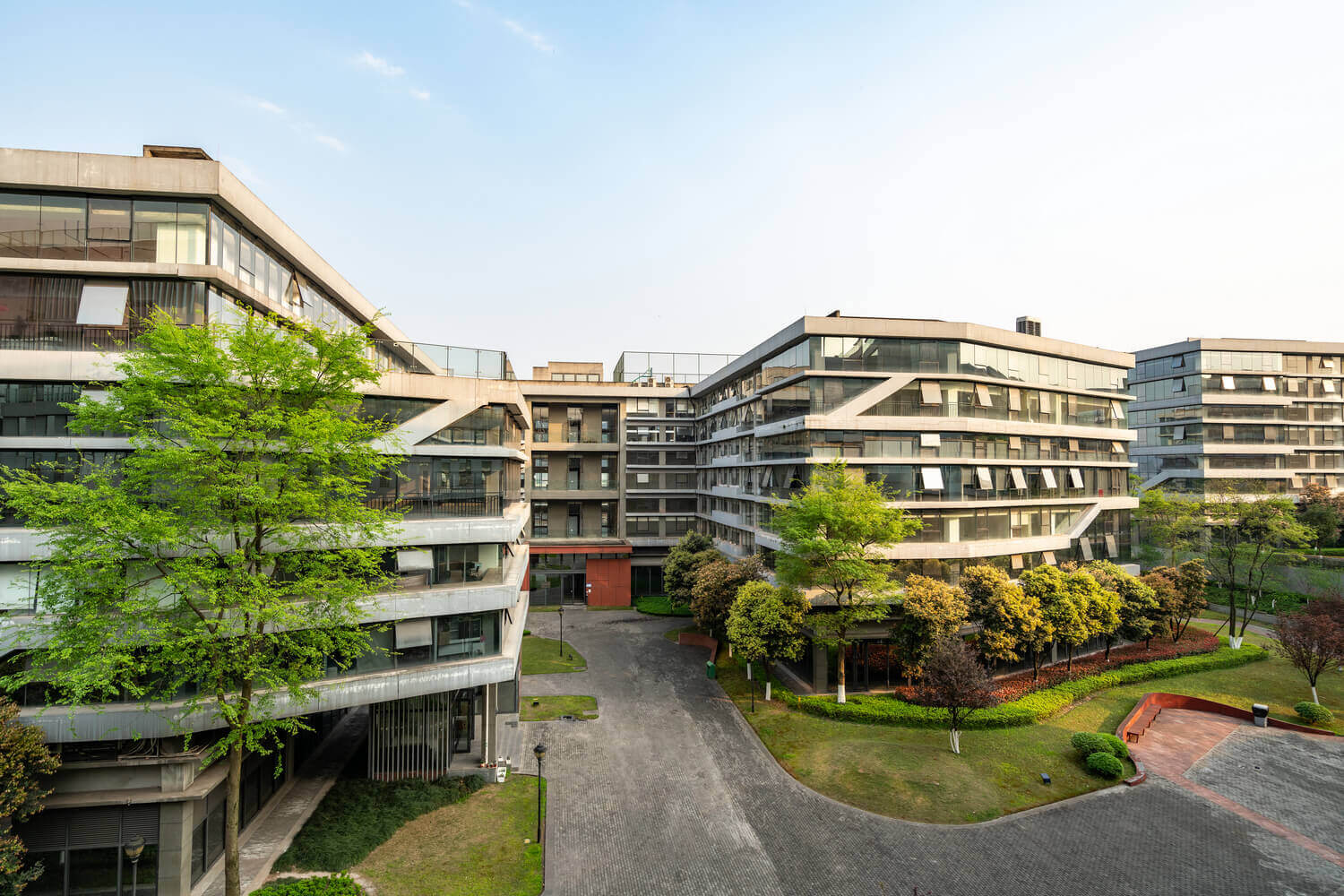 DISCOVER OUR INDUSTRY SPECIFIC SOLUTIONS:
Residential buildings
A modern car park on your residential estate
ParkCash betters the quality of life for residents of housing estates, communities and housing associations through a guest reservation system and secure groups for sharing of individual parking spaces. The platform also supports PRS investors in managing the leasing of parking spaces in developments built for rent.
PARKCASH SYSTEM BENEFITS
Discover how residential car parks can benefit from our system
Mobile barrier access control
The ParkCash application Mobile Remote may be used to open car park gates and barriers and send a one-off access code for a taxi, courier or emergency services.
On-line season parking ticket sales system
The platform handles car park management, lease of spaces as well as season ticket payments.
Mobile payments for guests
ParkCash makes it possible to manage guests' car parking needs, allowing them to park short-term subject to a mobile payment made to the housing community or PRS investor.
Sharing parking spaces
The platform facilitates secure exchange of information between residents of housing communities and cooperatives about vacant parking spaces.
Car park management system
Rapid access for residential estate manager to a range of car park usage information and mobile remotes. An internet based panel provides information on who parked where and when as well as details of barrier openings. The system features automated invoicing and payment settlements.
Join the ranks of ParkCash customers
Users of our application
Geographical reach
The ParkCash application is in use in the largest Polish cities.
Are you wondering whether the ParkCash system is right for you? Arrange a free consultation.
Choose a convenient time and date for an on-line meeting with our consultant. Together you will analyse your company's car park management requirements.